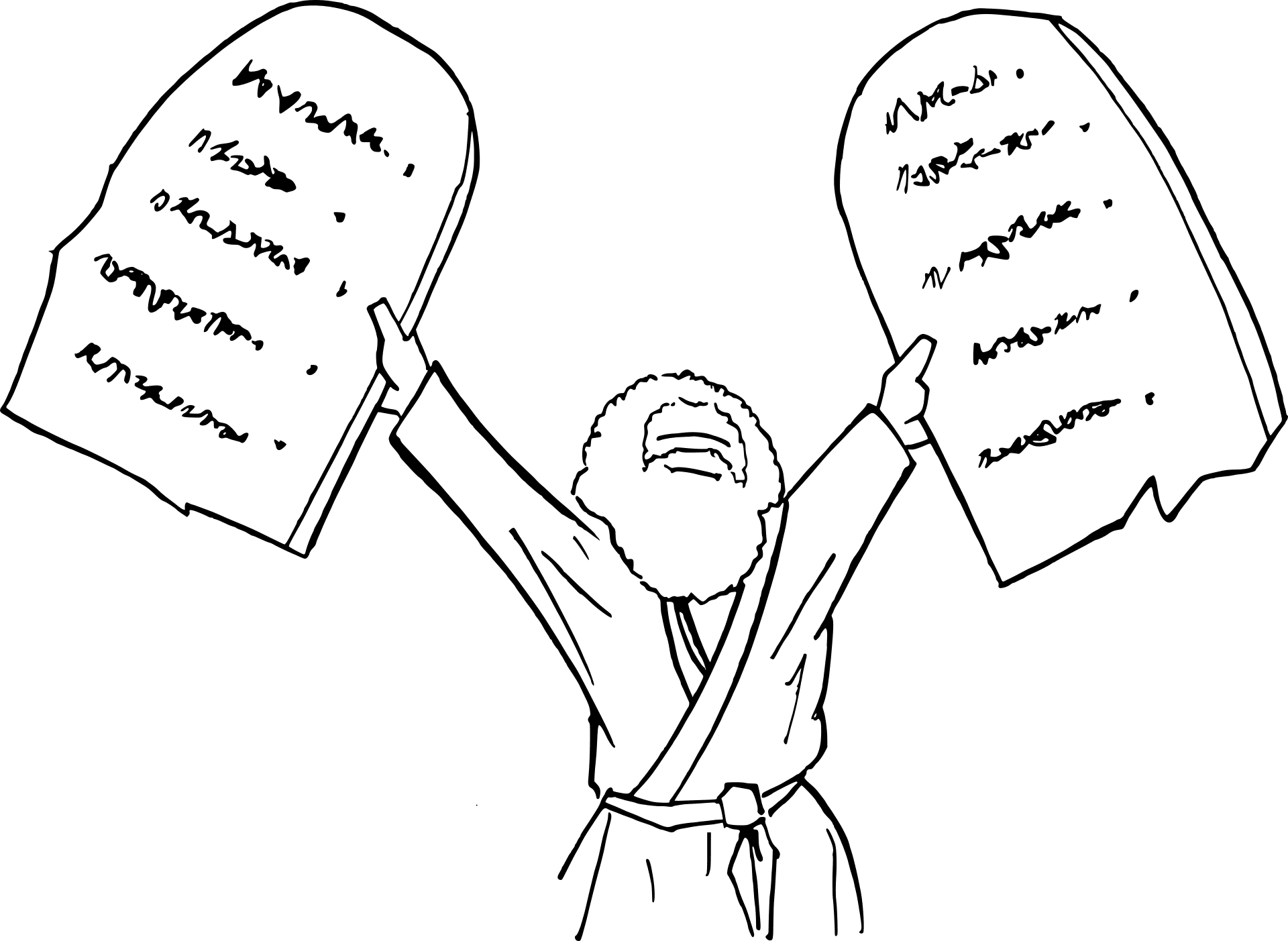 As well as being punctual, reliable and easy to work with – after all, no one likes a prima donna! – the following points are top of my list:
Writing skills are the number one priority: Translators need to have the same writing skills as journalists and other professional scribes. When recruiting fellow translators for larger projects, the first thing I look at is whether they can write elegant, natural English. If they can't, I'll look for someone who can.
Cultural awareness: Translators should of course have an excellent command of their source languages, but they also need to be intimately familiar with the relevant cultures. If they aren't, any cultural subtleties woven into a text will have unravelled long before they ever reach the target audience.
Never trust a translator who doesn't ask questions: It's not unusual for translators to encounter sloppy, ambiguous wording in their source texts. In such cases, amateurs tend to guess and hope for the best. Professionals ask questions.
Translators should see themselves as partners: This means looking out for their customers' interests beyond the translations themselves. For instance, by drawing their attention to typos, inaccuracies, copyright issues and potentially offensive terms in source texts. And by using the modern miracle of full stops to break up unwieldy sentences into a couple of bite-sized ones.
Good translators know their limitations: While perfectly at home in my own spheres of expertise, I will always turn down translation work in areas that are well beyond my understanding. Such as medicine, nuclear physics and mechanical engineering. And reality TV.