With a degree in International Marketing & Languages from Dublin City University and an Open University Certificate in Accounting, most of my translation work is in business, marketing, finance and law.
Over the last three years, I've added a number of key players in the insurance sector to my regular customer base along with several prominent German NGOs.
As a former project manager for the NOP market research group, I'm also in a position to provide market research companies with that all-important insider insight when producing their English questionnaires, presentations and reports.
I translate only into my native English from German and French but would be happy to arrange translations in other language pairings or in areas outside my expertise.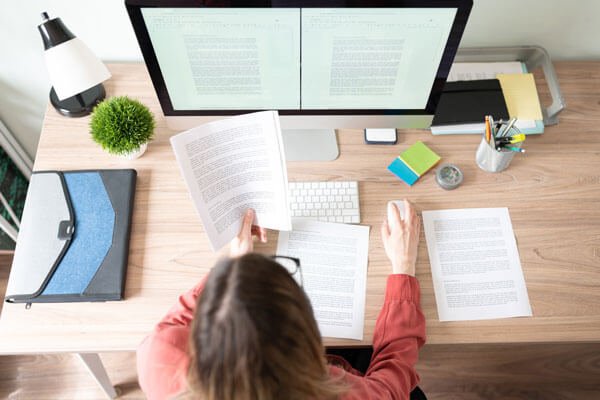 A few words from my customers
.
Ian has been one of my most trusted partners for English translations since 2008. With his strong business and financial background, he is always an ideal choice when it comes to translating reports, contracts, presentations and minutes for my main interpreting customers.
As we serve customers all over the world, we decided to hire a copywriter to write all of our press releases and new website content in English directly. Ian came highly recommended – and sees to all our translation needs as well!