Improvements in technology notwithstanding, machine translation is still the equivalent of painting a wall by throwing a bucket of primer against it.
At the same time, I'm well aware that companies are under constant pressure to keep costs to a minimum.
Which is why, as a flexible translation partner, I offer my customers a "fit for purpose" machine translation service for internal documentation, past correspondence and any other material that might not justify the full cost of being lovingly translated by a seasoned professional.
This involves calculating how much time it would take me to turn a machine translation – an unholy hotchpotch of sentences wrenched from different contexts and authors – into an accurate representation of the source text.
It won't be fit for your customers, but it will be fit for purpose.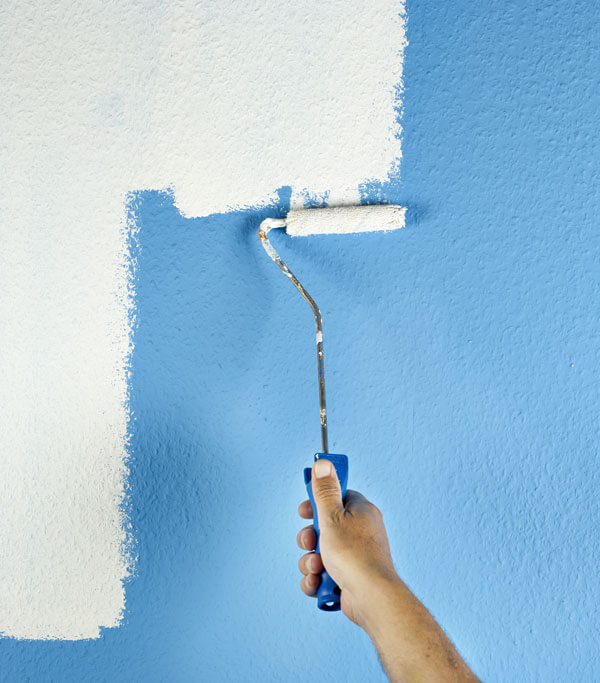 A few words from my customers
.
Ian has been one of my most trusted partners for English translations since 2008. With his strong business and financial background, he is always an ideal choice when it comes to translating reports, contracts, presentations and minutes for my main interpreting customers.
As we serve customers all over the world, we decided to hire a copywriter to write all of our press releases and new website content in English directly. Ian came highly recommended – and sees to all our translation needs as well!